OUR HISTORY
The RBSLM was created in 2014 as a merging of the former Royal Belgian Society of Clinical Chemistry (created in 1958) and the Belgian Society of Clinical Biology .
In 2015, the first Annual Meeting of the RBSLM took place in Brussels at the ULB (Campus Erasme).
The year after, in 2016, the annual meeting of the RBSLM was organized in association with the Belgian Bone Club in Seraing.
In 2017, we held a joint National Symposium with the Belgian Lipid Club in Bruges.
In 2018, the Annual Meeting came back to Brussels and was jointly organized with the Belgian Thyroid Club.
THE BOARD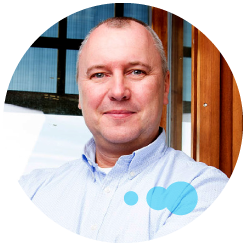 Etienne Cavalier
President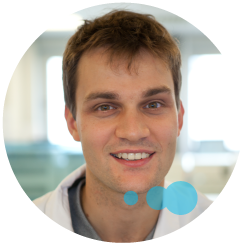 Matthijs Oyaert
President Elect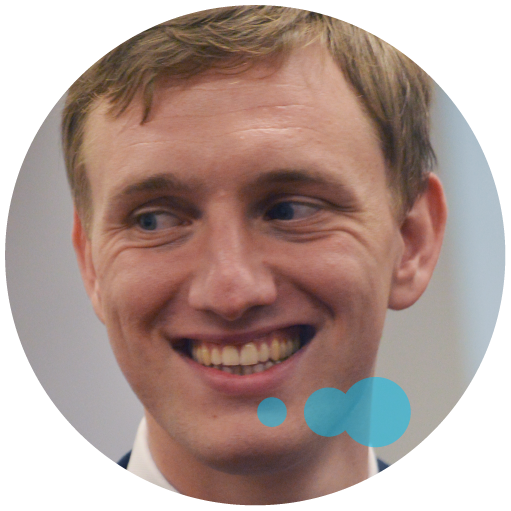 Matthias Cuyck
Treasurer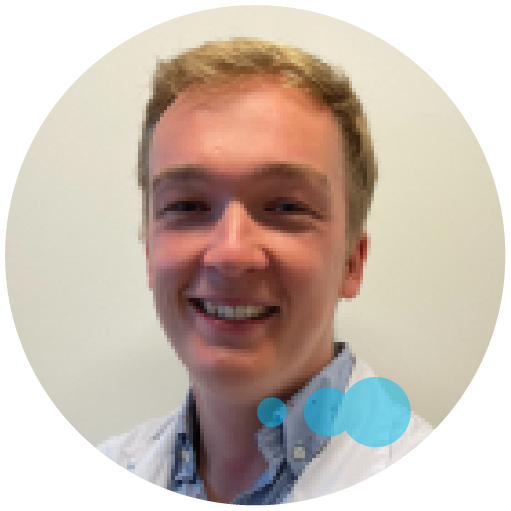 Jean-Louis Bayart
Secretary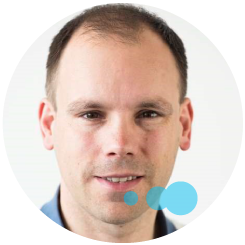 Pieter Vermeersch
EFLM Representative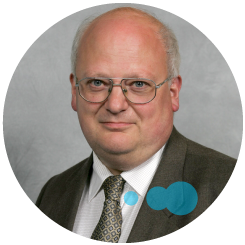 Joris Delanghe
IFCC representatitve
In the process of publication in the Belgian Official Gazette.
contact us
RBSLM Secretariat

HUMACOM srl
Rue Renier, 9 - 4800 Verviers
Email: secretariat@rbslm.be
tel: +32 (0)87 852652
Fax: +32 (0)87 315003